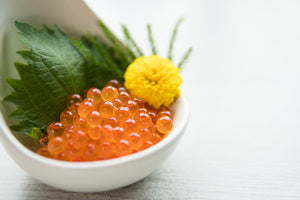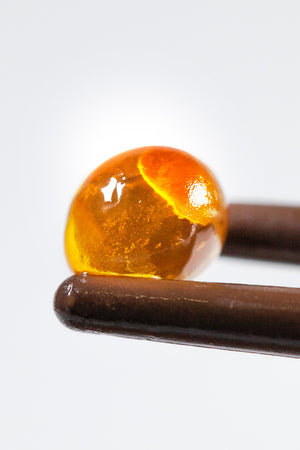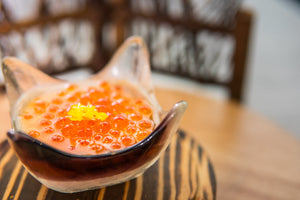 Sashimi Grade Ikura with Shoyu
Ikura is the roe of the salmon fish - typically orange and fairly large when compared to other roe. Being one of the more expensive ingredients used in Japanese cuisine, it can be found in sushi, salads and Ikura don. Our Ikura has been seasoned with Shoyu for ready consumption once thawed.
This item comes in trays of 250g and 500g for more easy portion and use. Recommended to portion required quantity in chiller while storing remaining in freezer for longer shelf life.
What You Require For Ikura Don:

- Japanese Rice
1 Rice cooker cup (150g), yields 330 g of cooked rice - about 2 portions
OR
You may be feeling a little lazy and want to grab the Microwavable steamed Japanese rice (Fuss free) option
- 100g Ikura per portion
- 3 x 1/2 sheet nori seaweed per portion
- Japanese soy sauce (on the side)
- Wasabi (on the side)