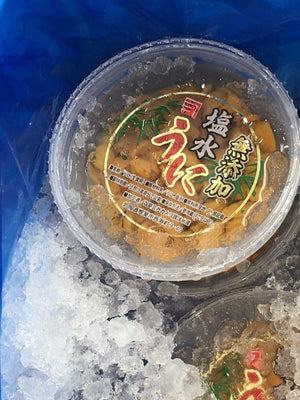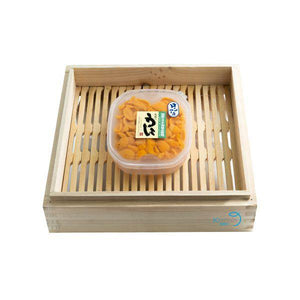 *Pre-order* Ensui Bafun Uni (100g)
Ensui Uni is referred as the purest form of Uni. After it is harvested and cleaned, the Uni goes directly into brine (without any preservatives or chemicals) to replicate the ocean's water.
Air flown from Japan, the Ensui Uni is said to retain the most natural taste and texture of Uni. This is as close as you get from catching your own Sea urchin and feasting on the beach.
We Strongly recommend the Ensui Uni to be consumed on its own or just simply wrapped in nori.