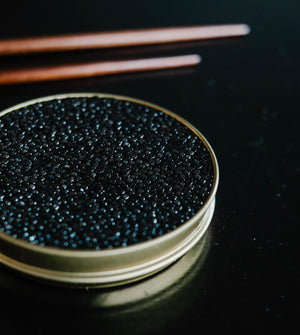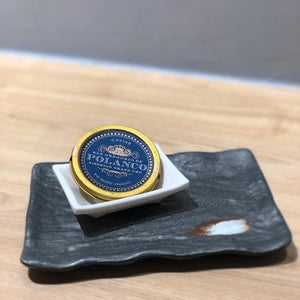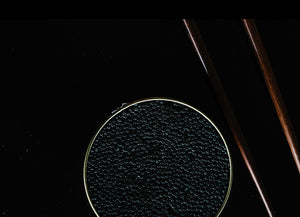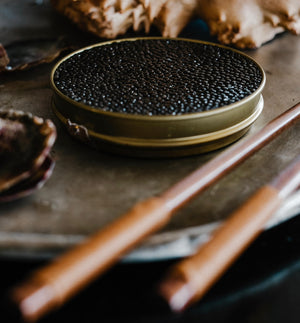 Siberian Sturgeon Caviar (30g) - Sashimi Grade
An award-winning caviar from Uruguay, these Siberian Sturgeon fishes are bred in the Rio Negro river. This river is absolutely pristine and very suitable for breeding Sturgeon.
Using all natural feed for the fish. The caviar is treated with only salt and no preservatives. Thus, the Siberian caviar has a clean taste with a slightly nutty profile and a long oily aftertaste to reflect the Caviar's superior quality.